What is a Conflict of Interest?
Imagine this: You're in a meeting for your club where the board is currently deciding where they should buy a new computer from, and someone suggests Computers R US – your family's store. This is a conflict of interest and must be declared.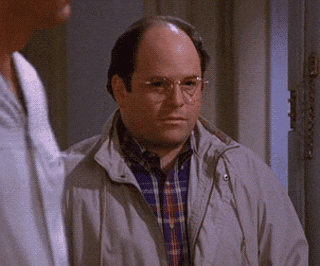 Via GIPHY
A conflict of interest is a situation where an individual has competing interests or loyalties. As a member, you have duties and obligations, which your club's constitution should outline. If not, then the duties of a Director, as outlined in the Australian Corporations Act 2001, apply.
Committee members must:
– Act in good faith and exercise due care and diligence, care and skill in the discharge of their
duties
– Act honestly and exercise their powers for proper purposes
– Avoid conflicts of interest
It's important that committee members do not use their position to gain advantage for themselves (or another person) or to cause harm to the organisation.
When involved in a club or society, conflicts of interest may arise, and it's important to speak up and let members know of any potential conflicts and excuse yourself from the decision making process.
Having the interest is not wrong in itself, but it is wrong to not declare those conflicts.
If you're ever in doubt about whether you are facing a conflict of interest it is best to declare the potential to the committee for a group decision.